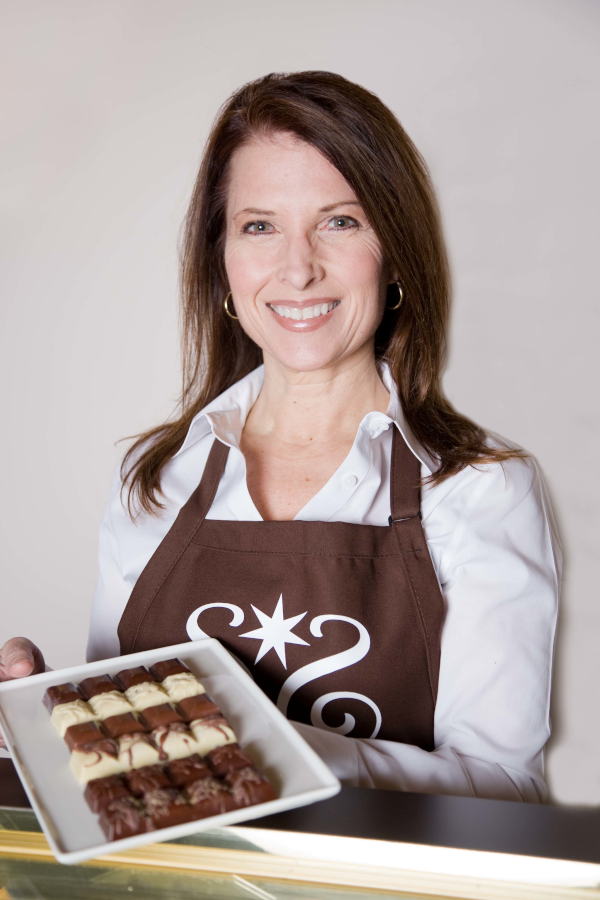 SIBU SURA CHOCOLATES began its journey as the first premium, handcrafted bean to chocolate producer in the Maryland and Virginia area, and now manufactures and promotes innovative good-for-you chocolate™ products that are irresistible
SIBU SURA has been long recognized as a manufacturer of premium 100% Organic and Fair Trade Certified™ bean-to-chocolate retail and wholesale products that reflect Old World Style chocolate creations.
SIBU SURA today, has become known as an innovator of delicious, healthy, unique and sustainable bulk chocolate specialty inclusions for the food and beverage industry.
As the "supplier to the suppliers" of tasty and healthy chocolate consumables and inclusions to end products, SIBU SURA'S innovative formulations capture the true essence of chocolate and its plethora of health attributes, along with added natural ingredients that result in incredibly palatable chocolate.
SIBU SURA'S healthy chocolate options include high-protein, high-fiber, low-glycemic, alternative sweeteners, and many other wholesome combinations that help promote a healthy boost for our bodies, well-being, and balance of mind For A Better You And Me™.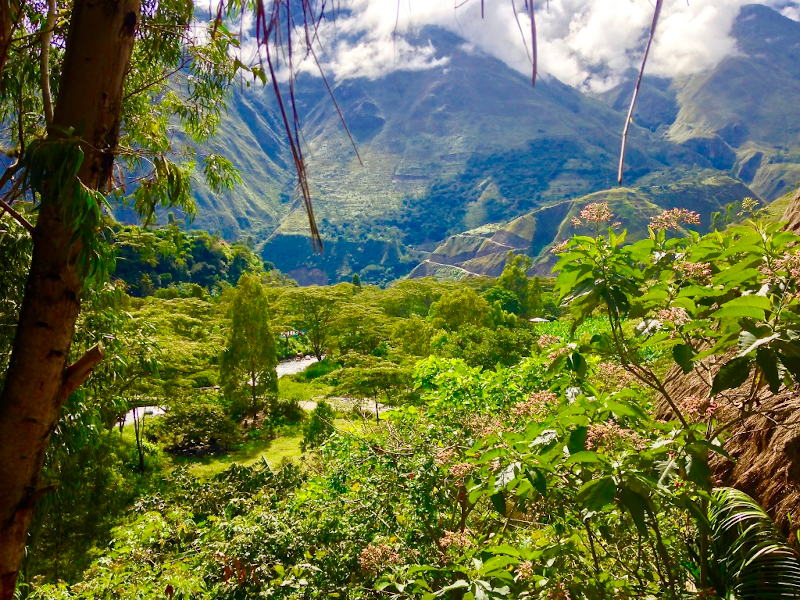 SIBU SURA's mantra: Good for the Body. Good for the Soul. Good for the Planet®, and From Bean to You® resonates in our passion about chocolate, people, and our beautiful planet
SIBU SURA honors the value of chocolate as it has been woven throughout the history of cultures and countries.
Exploration, colonialism, commerce, politics…each in turn contributes to the experience of chocolate, along the chocolate history timeline, and has contributed to what is now valued about chocolate.
The SIBU SURA Brand celebrates refinement, flavors, and techniques experienced along this chocolate journey. Along the journey, our goal is to inform chocolate lovers how chocolate is truly Good for the Body. Good for the Soul. Good for the Planet.