Bulk/Wholesale
Sold in Chips, Chunks, Discs & Chef's Blocks

Products Manufactured in an
Organic, Kosher, and SQF Certified Facility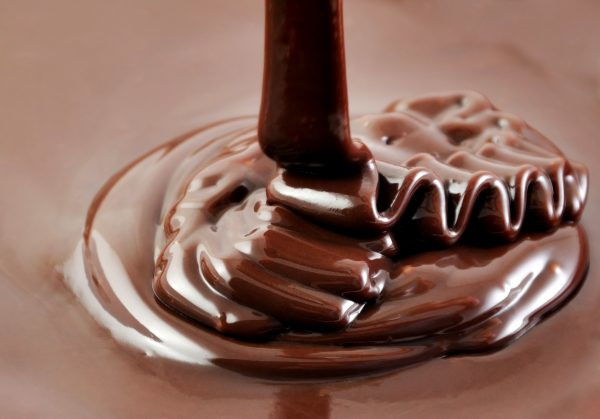 SIBU SURA CHOCOLATES has become recognized as the innovator of delicious, healthy, and sustainable chocolate specialty inclusions for the food and beverage industry
SIBU SURA manufactures an array of delicious, high-quality, custom-made, all-natural specialty bulk chocolate products. Our products include chips, chunks, discs and chef's blocks. Product formulations include high-protein, high-fiber, low-glycemic, natural sweeteners,  traditional organic cane sugar, both vegan and non-vegan, and Soy-Free. Products are manufactured in an Organic, Kosher, and SQF Certified Facility.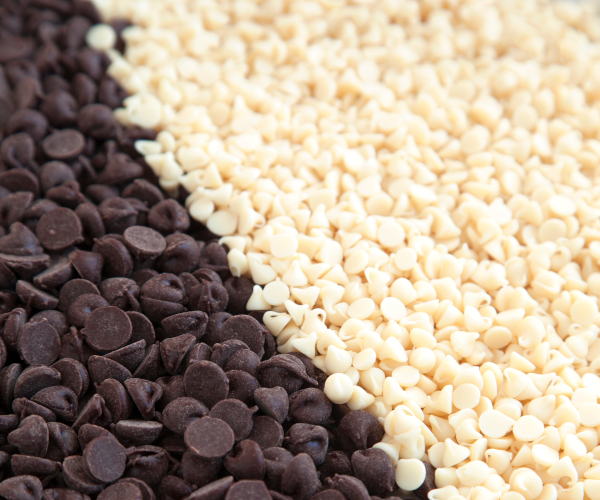 SIBU SURA's delicious signature specialty chocolate products consist of varying shapes and sizes, contain natural ingredients, offer both dairy and non-dairy, vegan, dairy and/or plant-based proteins, and natural sweeteners
Our products provide a plentitude of health benefits while promoting sustainability! Our proprietary chocolate formulas allow you to speak to your consumer regarding its uniqueness.